Gone Hiking!
Memorial Day weekend is nearly here! That means many of you will be rewarded with a 3-day weekend, and likely to a trail destination just a little further from home.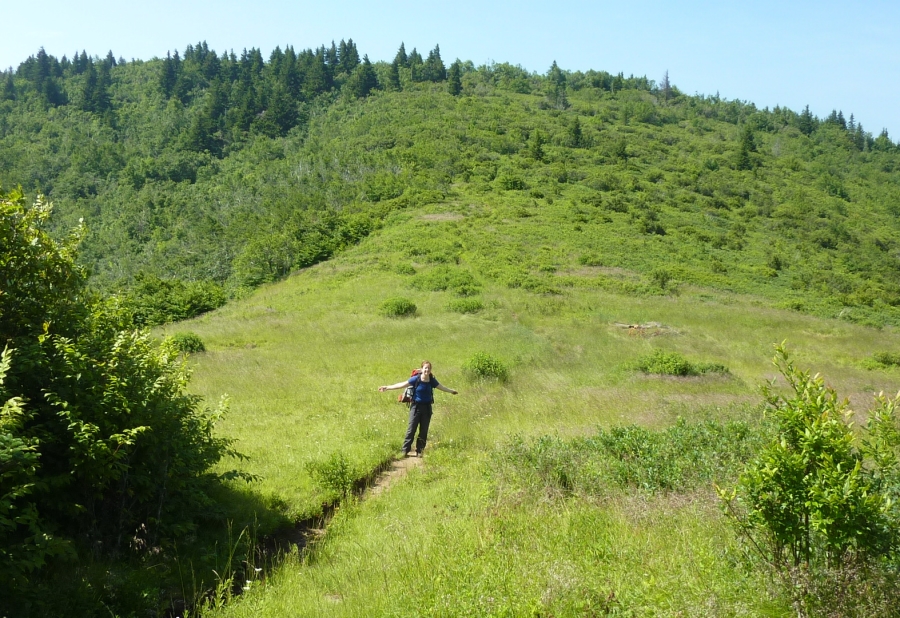 This weekend marks the official beginning of hiking beneath a hotter sun. The heat will remain cranked up for the next few months and more crowds will make their way to the trails. Regardless of
Continue reading Gone Hiking!
Ah, Spring has Arrived!
Yesterday the twig was brown and bare; Today the glint of green is there; Tomorrow will be leaflets spare; I know no thing so wondrous fair, No miracle so strangely rare.
I wonder what will next be there!
~ The Miracle,  L.H. Bailey
Dust off your backpacking gear because it is April! 
Spring has arrived here in the Northern Hemisphere and that means
Continue reading Ah, Spring has Arrived!
First Aid Kits for Backpacking – 10 Essentials
What items should you carry in a first aid kit, as a solo backpacker? If you hike with a dog, what extra items do you need for your furry companion?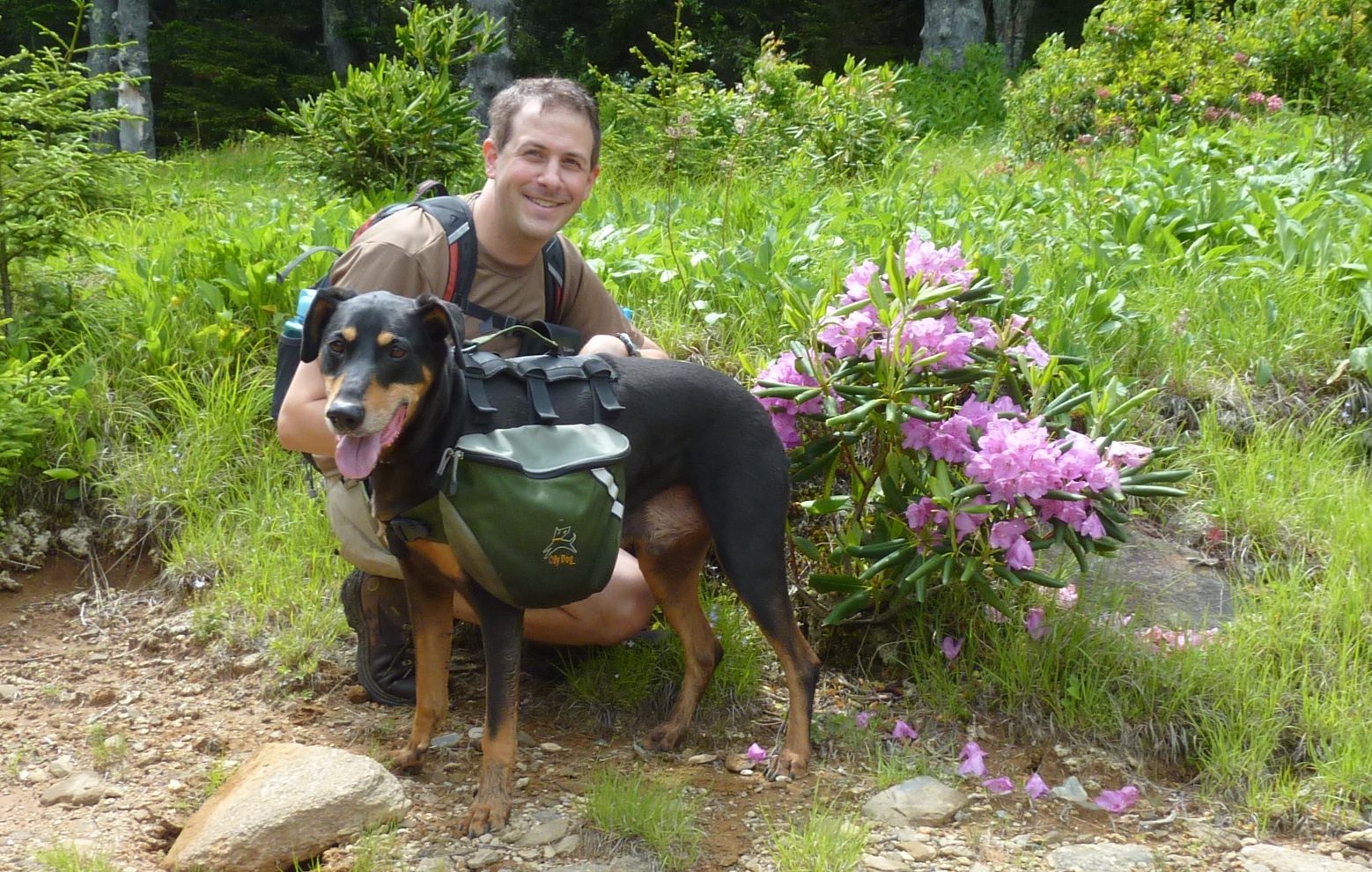 Medical survival kits are often a boring subject and many hikers don't give it much attention. However, a survival kit is one of the most important items you carry and should not be compromised when trying to lighten pack weight. It is better
Continue reading First Aid Kits for Backpacking – 10 Essentials
Why nuts make you a stronger backpacker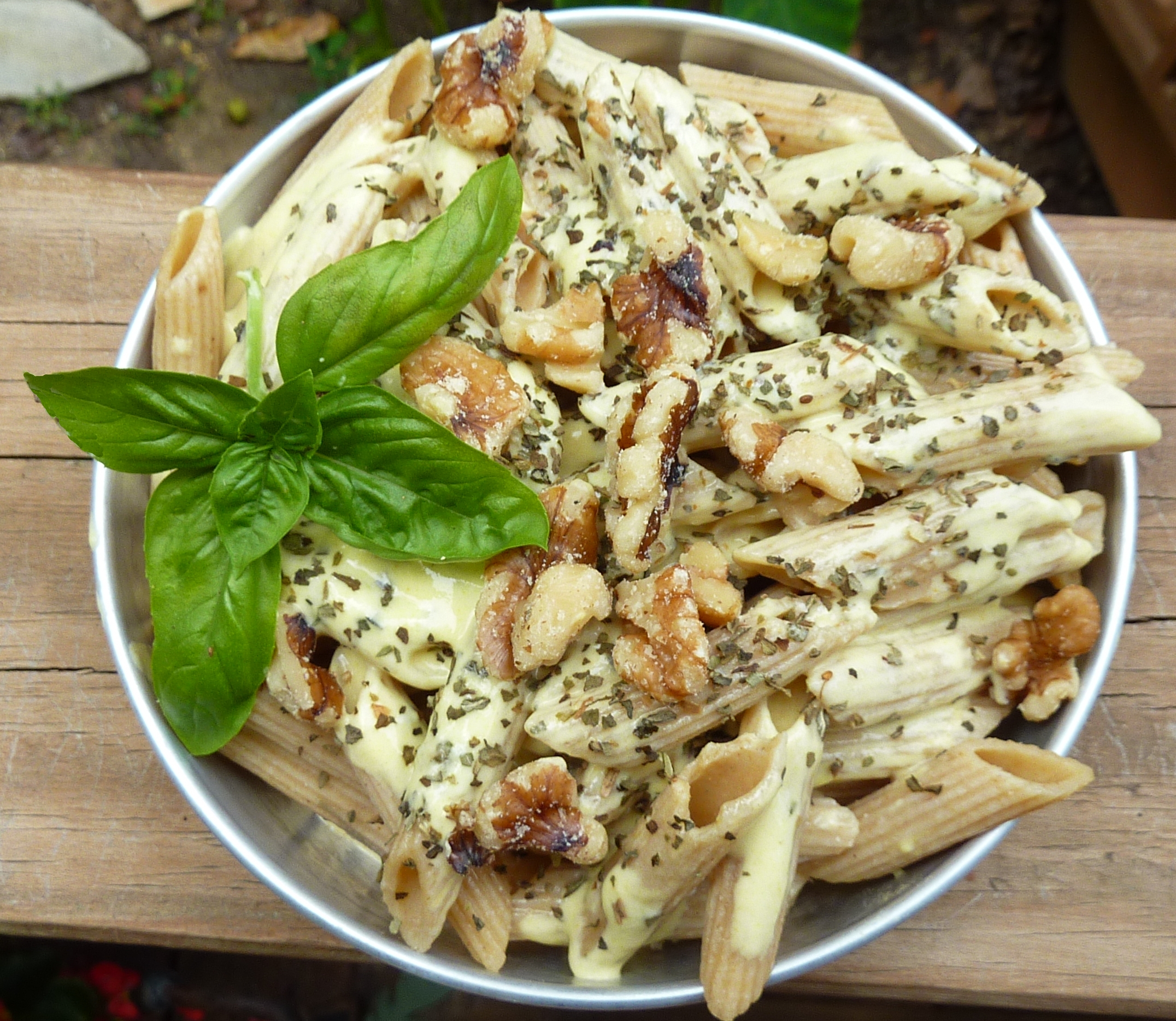 Nuts are an important source of food for backpackers. Nuts promote a healthy immune system by restoring many of the nutrients and calories that are lost through backpacking or other exercise. Nuts add extra flavor, nutrition, and crunch to freeze-dried backpacking meals, and make a delicious snack food.
When it comes to caloric density, nuts
Continue reading Why nuts make you a stronger backpacker
Food RX for pain & inflammation
In our last post, the curious adventurer, we mentioned how eating right plays an enormous role in your ability to finish a thru
Continue reading Food RX for pain & inflammation
The Curious Adventurer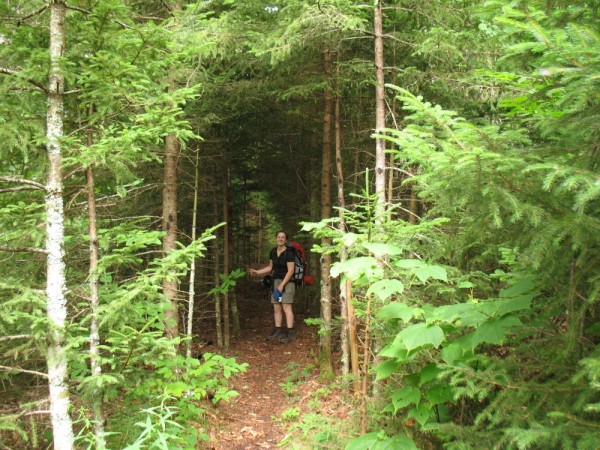 No Pain, No Maine?
Long distance hiking or thru hiking is challenging both mentally and physically. Whether you are hiking the Appalachian Trail or another long distance trail, the continuous step-by-step motion from dusk to dawn, repeated day-after-day requires considerable effort and determination. It can feel monotonous. And it may involve pain. At some point you will ponder whether or not you can make it. Or you may realize you can finish, but
Continue reading The Curious Adventurer
Saving your toes hiking downhill
Are you planning a hike that will require a considerable amount of descending in mountainous terrain or a gorge? Extended descents can put considerable pressure on the knees and cause swollen toenails. Here are a few steps you can take pre-hike to minimize painful toenails, black toenails, and eventual toenail loss. We've already covered protecting your knees downhill in a previous article.
Lacing technique to secure your foot
Improper lacing can cause your foot to slide forward on steep descents, causing
Continue reading Saving your toes hiking downhill
Sunrise Tofu Scramble
Looking for a hot, healthy breakfast dish to take on your next backpacking trip that offers protein without the cholesterol?
 Sunrise Tofu Scramble
Cal: 230  Fat: 6g  Sodium: 470mg  Carbs: 26g   Protein: 16g
Try our new Sunrise Tofu Scramble, made with dried organic tofu and tossed with diced organic potatoes and mixed vegetables. It tastes like scrambled eggs, but is made with 100% plant ingredients. These soybeans
Continue reading Sunrise Tofu Scramble
Backpacking with contact lens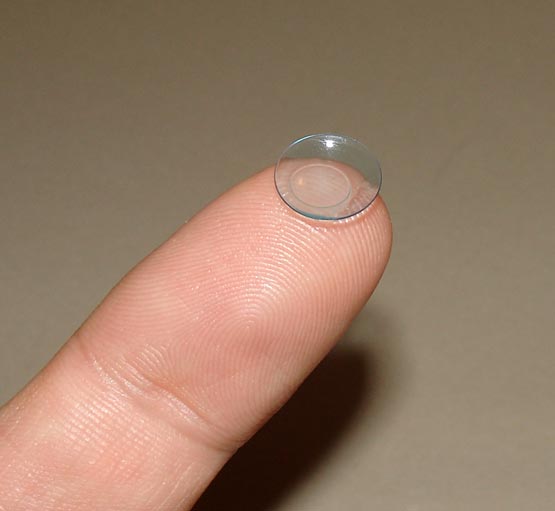 If you wear contact lens, chances are you have bad eyesight and dislike wearing glasses. So, is there any reason you should give up wearing your contact lenses when backpacking?
No. It is possible to successfully wear and sanitize your contact lenses in the wilderness. You'll just need to pay attention to maintaining lens hygiene. Bring along your normal supplies that you use at
Continue reading Backpacking with contact lens
Chunky Chipotle Chili
The weather is turning cold and we've got something new to help warm you up. Try our new Chunky Chipotle Chili, a medium-spicy soup featuring lentils, mixed beans and peppers. Organic, Vegan and Gluten Free.
Continue reading Chunky Chipotle Chili